Baja Way AS #1 Photo by J. Steele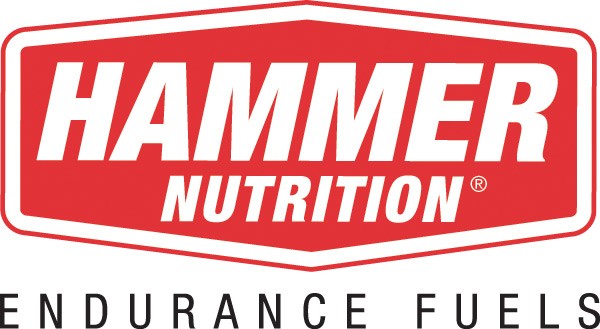 We have a total of 7 Aid stations, 3 of which are used twice. Expect Hammer Nutrition Heed Electrolyte and gels, potato chips, Coca Cola, Mountain Dew, Ginger Ale, M&M's, oranges, bananas, and watermelon and similar items.
AID STATION MILEAGE - 50K / HALF MARATHON
NOTE: Water Drop #2 is now the Heart Attack Landing Aid Station. This is the Turn around checkpoint for the 30K and the Half Marathon. Aid Station #3 at the Start/Finish Area is also the Relay Exchange Zone for the 50K Relay.
AID STATION MILEAGE - 30K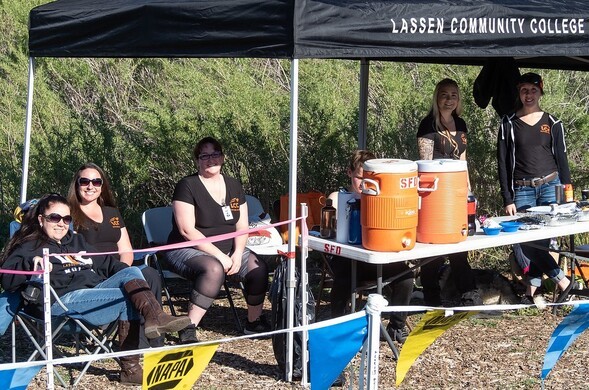 LCC Nurses AS #3 Photo by J. Couso
Beaverpond AS #2 Photo by B. Blackwell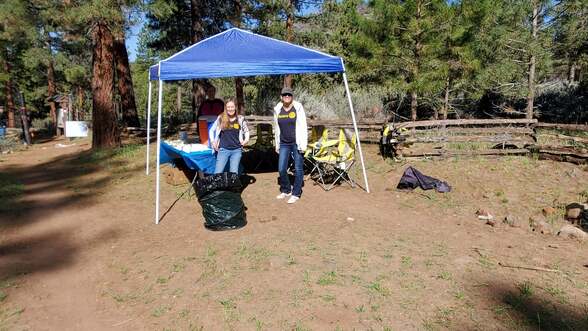 Photo by Susanville Rotary Club
race direction / race timing by: